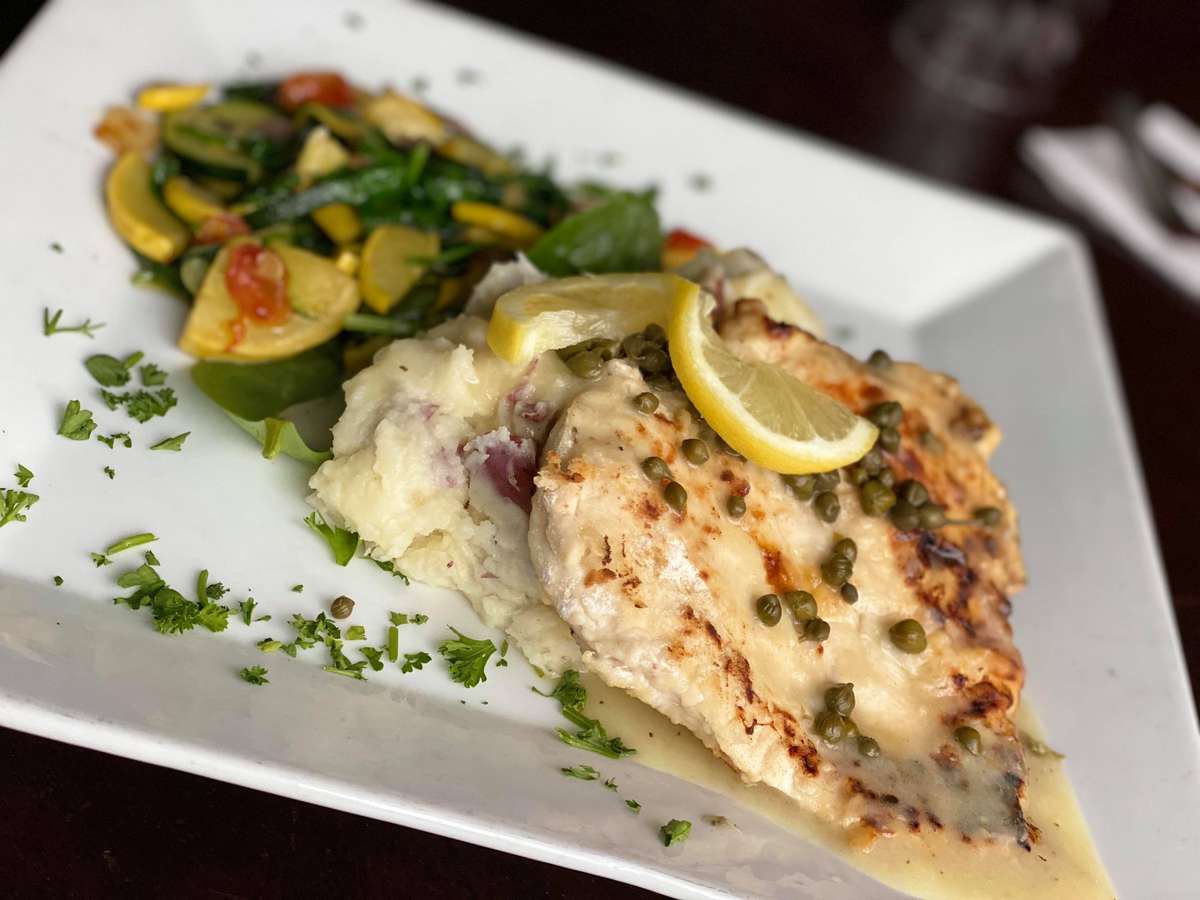 Contact
Contact Us
Thank you for visiting the website of Wild Owl Cafe. Please use the form on this page to email us and we'll get back to you as soon as possible.
Norwich, NY
28 South Broad Street
Norwich, NY 13815

We accept reservations for dinner time starting at 5. Guests can reserve space for large parties in the dining room and banquet space.
Hours
Sunday - Saturday:
8:00 am - 8:00 pm